China's first batch of steel wires for making 2.3mm ballpoint pen tips recently rolled off the production line of Taiyuan Iron & Steel (Group) Co., Ltd (TISCO), marking a breakthrough in the domestic production of stainless steel balls for ballpoint pens.
China, a country that produces 40 million pens each year and has more than 3,000 pen manufacturers, has long relied on imported core technologies — both for the stainless steel ball and its casing — from Japan, Germany and Switzerland. In the past, China has spent 120 million RMB ($17.3 million) annually on such materials. Both the machines and raw materials needed to produce ballpoint pens require precise technology, which has challenged the industry for years.
According to Wang Jinhui, a senior engineer at TISCO, such manufacturing techniques were a core secret in the success of foreign manufacturing enterprises. As a result, China had to develop its own original technology without any guide. Fortunately, after five years of trial and error, the development program, which started in 2011, finally achieved success.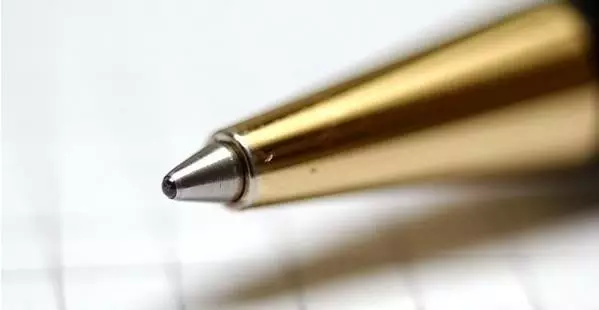 The new product is currently being tested at the laboratary of BEIFA, a large stationary production group in China. A number of enterprises have already adopted the new technology from TISCO, and it is expected to replace imported ballpoint pen tips in the next two years.
And now China does not have the ability of manufacturing ballpoint pen tips, but also has the ability to make you achieve your business' success through the eGTCP platform: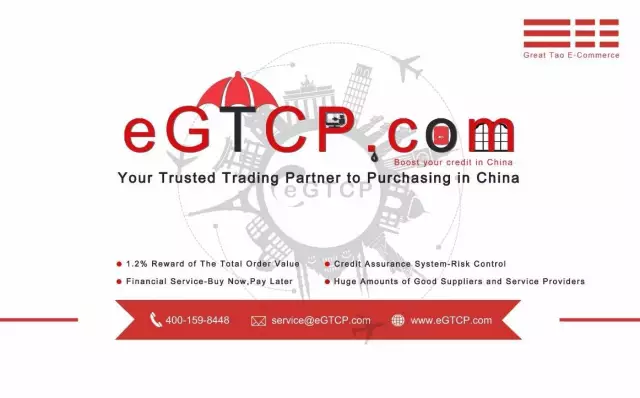 International buyers can get many benefits from GTCP Card and GTCA Program of eGTCP (Electronic Global Trade Credit Platform).
International buyers are granted with the credit line within 90-120 days payment terms after GTR assessment and place orders towards intended suppliers with the credit line. So, international buyers could improve their purchasing capabilities, promoting the usage rate of capital and will also win larger Chinese markets.

And GTCA (Great Tao Credit Assurance Program), based on the credit,  intends to assist the trading parties in providing a level of trust and resolving risk issues in trades. This program also aims at providing credit endorsement for international buyers on behalf of Chinese international trade companies, and offering an all-round transaction assurance to trading parties for fast order confirmation.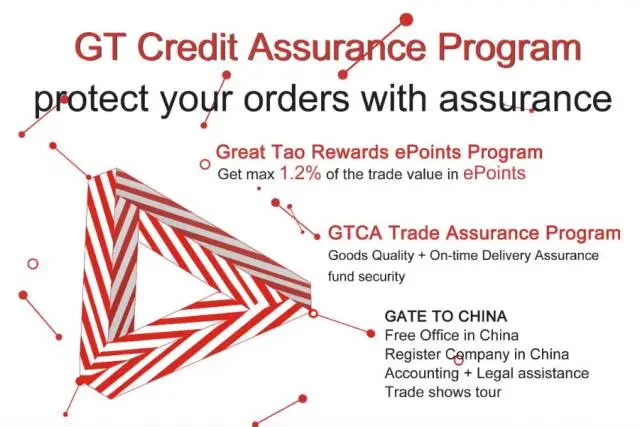 Focus on:
We, eGTCP, welcome you to applying for GTCP(Great Tao credit purchasing card), you can get $10,000 immediately, buy more, pay later, let's get started!
Follow us: