Gene Roddenberry, the ex-aviator who came back from Word War II and then threw himself into TV industry, created the science fiction TV play – Star Trek (briefly "ST") in 1965. Later, ST developed and grew gradually. As a result, it has owned 6 series TV plays, 13 released movies, thousands of novels and comic books, hundreds of games and countless fans' works so far. It is even more fortunate to rank second at the replayed TV series.
Gene Roddenberry is known as "Father of Star Trek".
2016 is the fiftieth year of Star Trek premiere.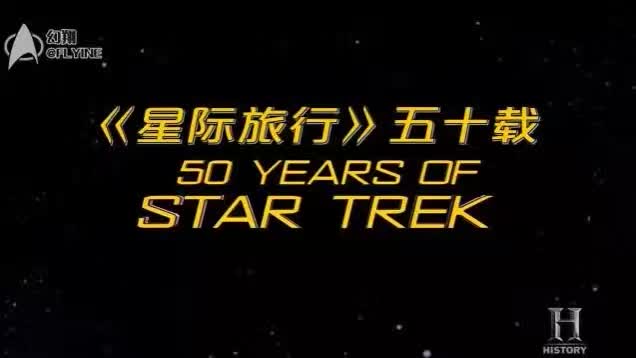 The effect of Star Trek on the technology in reality is beyond people's imagination.
The mainly creators of "original series" is invited to attend the important ceremony of spacecraft "Enterprise" first flight. And the music that on-site military band plays is just the theme song of Star Trek:

Besides, NASA had spent a lot of money and many years in studying the "Bending Speed" theory mentioned in this play. And then a series of theories and experience results were coming out. At last, the study was not closed until the "Bending Speed" theory was proved to be unrealized.
ST inspires Motorola flip phone, the developing hand-held tablet computer, 3.5 inch disk, and bluetooth headset. The current popular VR technology may be one transition in the development progress of "holodeck". Besides, 3D printing has the shadow of "duplicator" to a certain degree:

Unlike the hero image in some common TV series, the people in the ST series, appear as a group on the screen, covering administrator, engineer and doctor, etc., and fulfill their responsibilities. They give full play to their own talents at different positions, and make young men before TV have idols. For many years, actors and actresses have constantly received letters from readers: "Thank you for making me become a doctor", "Thank you for making me aspire to be a scientist".
At the launch spot of NASA rocket, the staff was welcoming the important moment with pointed ears of Vulcan Spock. The character acting "Chekhov" said that a kid learned Russian language after watching ST, and finally worked at State Department: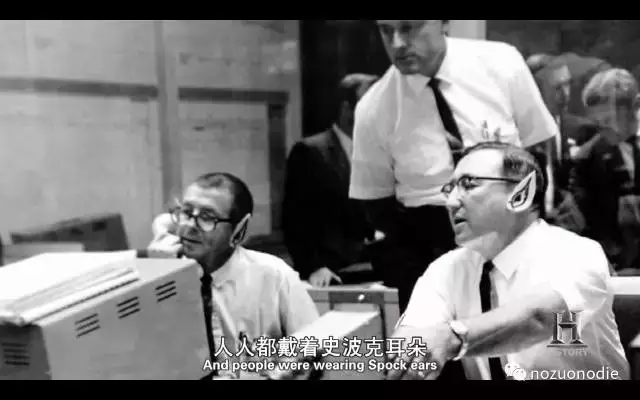 After Star Trek Beyond was released this year, someone asked, "what is ST spirit on earth"?


Maybe it is the most valuable ST spirit where people could look forward to the future and strive for it even though experiencing dark night.
The world of ST is very big, because a short documentary film for it is only a tip of the iceberg. It briefly indicates that how its creators break the rules and bravely explore the TV industry untraveled field from different dimensions. This very memorable film eventually has been introduced into China in 2016. It is good news!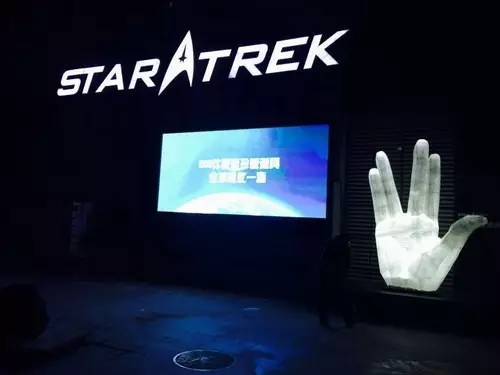 Focus on:
We, eGTCP, welcome you to applying for GTCP(Great Tao credit purchasing card), you can get $10,000 immediately, buy more, pay later, let's get started!
Follow us: